New year with new RMR tournaments. CS: GO update Yesterday at 22:40 | News | Computer and mobile games
On the night of January 26-27, an update was released in CS: GO, which not only brought changes to the Elysion map, but also changed the economy of matchmaking.
Now, if a player independently disconnects from the competitive game (match-making or partners), then a technical pause is automatically put on the server for 2 minutes. Each team has one technical break per game. The pause is automatically lifted if the player returns to the server or receives a temporary ban on competitive games.
If the team played in the minority for 3 rounds, then after the lost round the players will receive an additional 1000 $ for "Shorthanded Loser Income" – an increase for playing in the minority. Luzbonus will not be credited if the team has excluded a player on its own.
These changes were due to the CS: GO update from January 7, 2021, in which the appearance of the bot after the player left the match was canceled. More details about the CS: GO update can be found here .
In addition, Valve announced information about the system of regional tournaments for selection for " PGL MAJOR STOCKHOLM 2021 ", which will be held in the fall of 2021.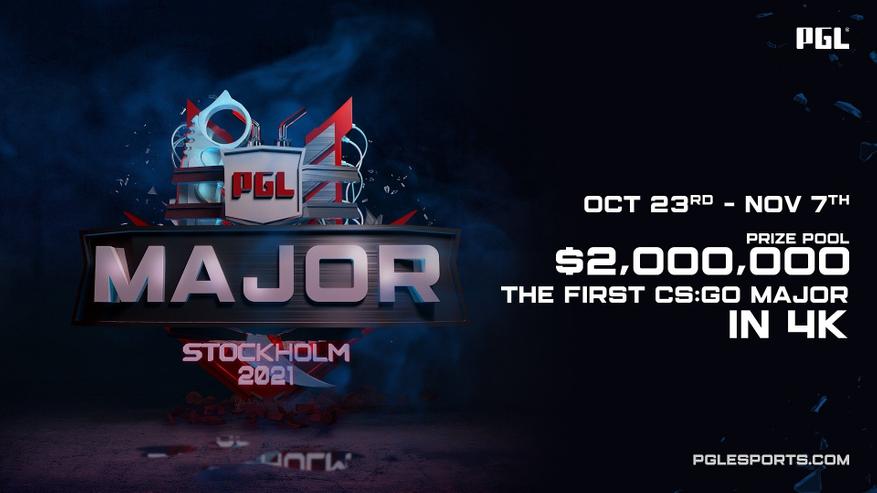 Three RMR tournaments (Regional Major Rankings) are planned for 2021, according to the results of which 24 teams from 6 regions will advance to Major according to their RMR rating. But the rating of the teams that participated in the RMR series tournaments is reset to zero, and instead of it, the teams were given starting points according to the stage of the Major they would have passed to.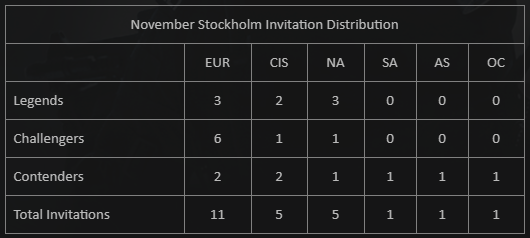 In addition, the rules for such tournaments have been updated. Now teams will be able to change lineups between RMR tournaments without losing points for this, and if a player is replaced by a substitute, 20% of the points won will be deducted for each change during the tournament, and the subsequent return of the main player.
If a team declares a roster for RMR or Major that is different from the application for the previous tournament, then when one or two players are replaced, 20% of the points will be deducted per player, and if the replacement is made for 3 or more players, the team's rating will be canceled.
And also during online matches, it is forbidden for strangers to be in the rooms, only players can be in the room. Coach, managers and other people – "are not allowed to enter the room, server or otherwise interact with the team" © Valve
In addition, capsules with stickers of teams that could qualify for the Major at the end of 2020 were added to the game, 50% of the proceeds from the sale of stickers will be transferred to the teams. The price of a container in Russia is 76 rubles.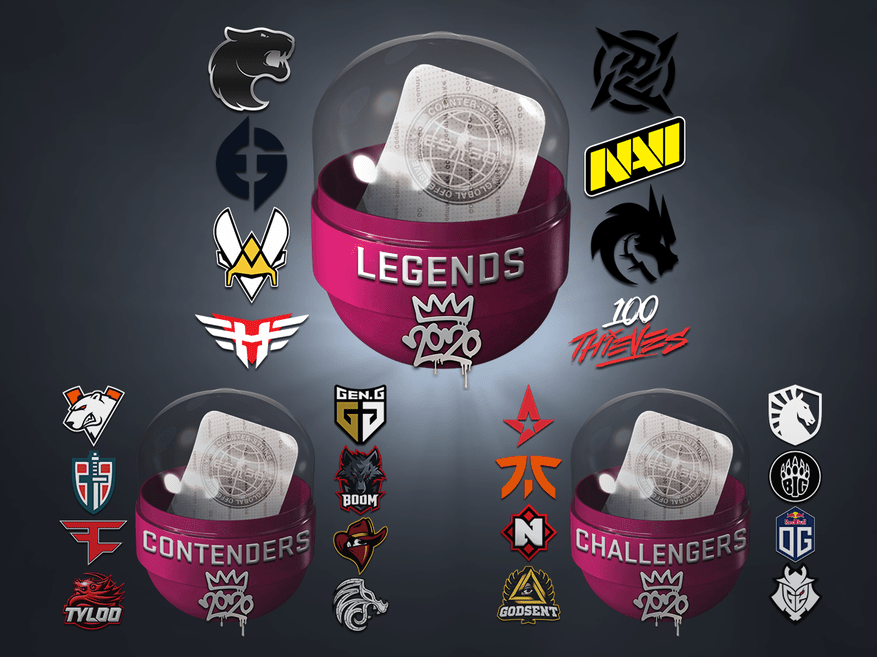 Source : blog.counter-strike.net